RCCG is a Church with the vision to make Heaven, take as many as possible with us.
To accomplish these visions, holiness will be our lifestyle, we will plant Churches within ten minutes driving distance in every city and town of developed countries. And we will pursue these objectives until every nation in the world is reached for Jesus Christ our Lord
In addition to the worldwide vision/mission of the Church, RCCG – NSW & ACT has the following mission statements: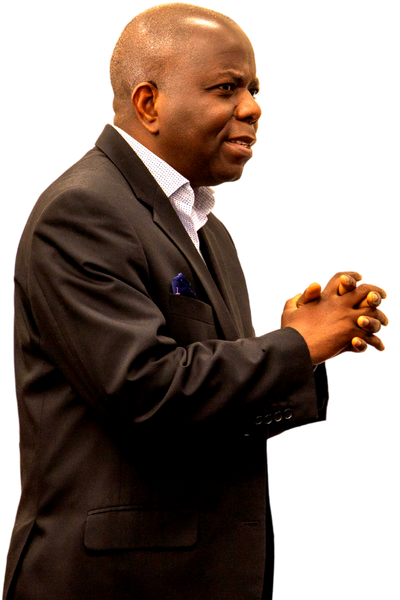 We are delighted to have you visit our website. The Redeemed Christian Church of God – Restoration Assembly, Sydney (RAS) is a place of worship of the Almighty God where genuine love and care for others is our core mission. At RCCG (RAS), raising young people to realize and fulfill their destinies is actively pursued; uncompromising teaching of God's Word is delivered for the salvation and discipleship of lost souls.
There's something for everyone in this place; either for Children, Youth & Young Adults as well as Elders to fulfill their ministries. Because God's presence is with us, evidences of answered prayers are our testimonies. Vital information for new migrants as well as social services arm of the ministry can be accessed from this site.
As you fellowship with us, may you be abundantly enriched and lifted in Jesus name.
Depending on whether you have just given your life to Jesus, or you are a Christian wanting to associate with a local congregation, there are the different arms of ministry and classes to help you become grounded in the Lord and be a part of the family of God. Below is description of some of the groups within the ministry:
Join one of our church services: 9:30 am & 11:00 am (AEDT). It's always a good time at the church.
Restoration Assembly Latest News
We use the word of God, to encourage church growth and expansion, and to promote spiritual gifts in every area. With a common desire for spiritual impact and continued faith, our hearts are one in Christ as we work together for the advancement of His Kingdom.